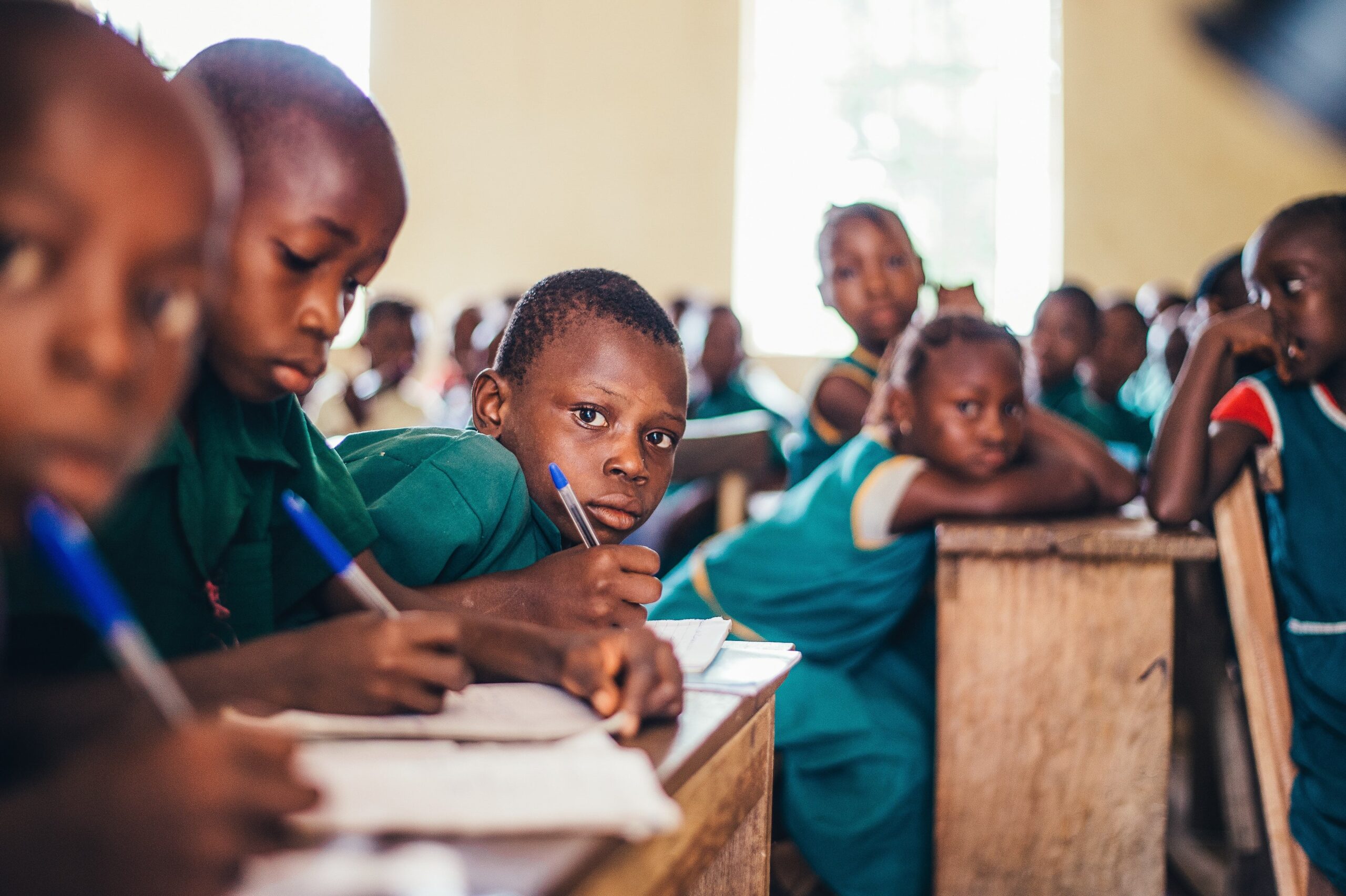 About Course
This course is prepared for both children and adults who are learning Igbo language as a second or foreign language.
Pictures aid fast learning especially for children. They learn faster when they see things mentioned. Because of this, we have children at all ages in mind designing this course as each lesson contains images.
This is a bilingual course— Igbo and English. Everything we teach in Igbo is also rendered in English with subtitles of both languages. The subtitles serve as notebooks and writing materials for students.
This course is deep-rooted in Igbo language and culture. Igbo foods going into extinction are restored back here. While the aim of the course is to help students— Igbo and non-Igbo, children and adults learn the language, it is imperative to know that the course helps each student to understand the Igbo culture and identity. Having indepth knowledge of Igbo culture, things existing in Igbo land is the surest way for students to appreciate the language and learn it faster.
We have 20 lessons already. We will add more later. The lessons cut across Igbo foods—cooked and uncooked, culture, animals, communication, etc.
The course will prepare students to the path of success as regards mastery of Igbo Language and culture. It is lifetime access for all students.
Show More
What Will You Learn?
Students will learn the basic things about the Igbo Language and culture.

Students will be able to identify items and how they are pronounced.

Students will master the Igbo food, household names, animals—domestic and wild, letters of alphabets and word formation, etc.

Students will be able to communicate in Igbo as well as writing it.
Course Content
Ngwaa (Verb) Nye Na Chọrọ (Give and Want)
Abịdịị Igbo na Mmebeokwu (Igbo Alphabet and word Formation)
Mmebe Ahịrịokwu (Sentence formation)
Ọnụọgụgụ : Numbers
Ekele Dị Icheiche: Different Greetings
Ịgwa Mmadụ Ihe Ọ Ga-Eme: Telling Someone What To Do
Anụmanụ : Animals
Nnụnụ : Birds
Mkpụrụofe Dị Icheiche: Soup Seeds
Akwụkwo Nri Ndị Igbo: The Igbo Native Vegetables
Nri Ndị Igbo: The Igbo Foods
Ihe Dị Icheiche E Ji Esi Nri: Food Items
Nri E Siri Esi : Cooked Food
Usekwu: Kitchen
Ihe A Na-ahụ na Gburugburu : Things We See in Our Environment
Ụzọ E Si Eme Njem: Means of Transportation
Egwuregwu na Ezumike: Exercise and Recreation
Mkpụrụosisi : Fruits
Nkọwaonwe: Self Introduction
Ajụjụ na Azịza : Question and Answer
Student Ratings & Reviews
No Review Yet